Our Physiotherapy Team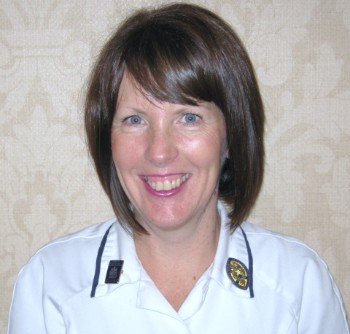 Catherine Johnstone – Clinical Director
After qualifying from Teesside School of Physiotherapy in 1985 I returned to Oldham and gained my early experience in local hospitals. I joined the staff at Highfield Hospital Rochdale in 1991 after the birth of my daughter before opening Saddleworth Physiotherapy clinic in 1996.
I am passionate about my work and am very proud of the success of the clinic. We are Oldham's premier physiotherapy clinic and most of our business is from word of mouth recommendations. In our recent annual quality survey 100% of patients would recommend us to others.
Throughout my career I have continued to develop my knowledge and skills through courses and training and this level of attainment has enabled me to now extend my role. I work part time for Pennine MSK Partnership as a Clinical Specialist Physiotherapist. This role requires extensive advanced knowledge training and expertise. I hold a diploma in Orthopaedic Medicine and Injection Therapy and am qualified to use steroid injection to treat a variety of musculo skeletal conditions.
In my leisure time I enjoy walking with my dog, yoga, playing golf and supporting Burnley FC. I have been involved in Netball as a player and umpire for many years but have retired recently due to injury. I have also been Team Physiotherapist for Northern Thunder, the North West's elite netball Superleague team.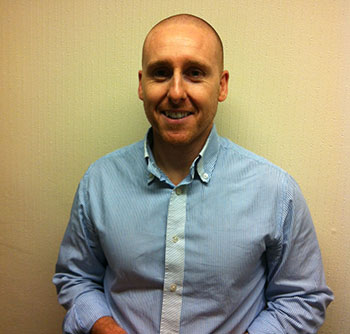 Stuart Cole
I qualified in 2000 from Salford University. I have worked in private practice now for nine years and my time is now split between Saddleworth Physio Clinic and my position as a Clinical Specialist Physio for Pennine Musuloskeletal Partnership.
Post Graduate training has involved a diploma in Society of Orthopaedic Medicine and injection therapy.
I am a credentialed Mckenzie Therapist for spinal diagnosis and rehabilitation, and provide Caudal Epidural injections for sciatica within the MSK service. I have an MSc module in Advanced Physiotherapist practice as well as Acupuncture. I recently have researched and developed all the Musculoskeletal Orthopaedic pathways utilised by Pennine MSK for all the Oldham Orthopaedic patients.
I have previous experience working for Oldham Athletic FC and Stockport County FC and personally have an avid interest in health and fitness and long distance running.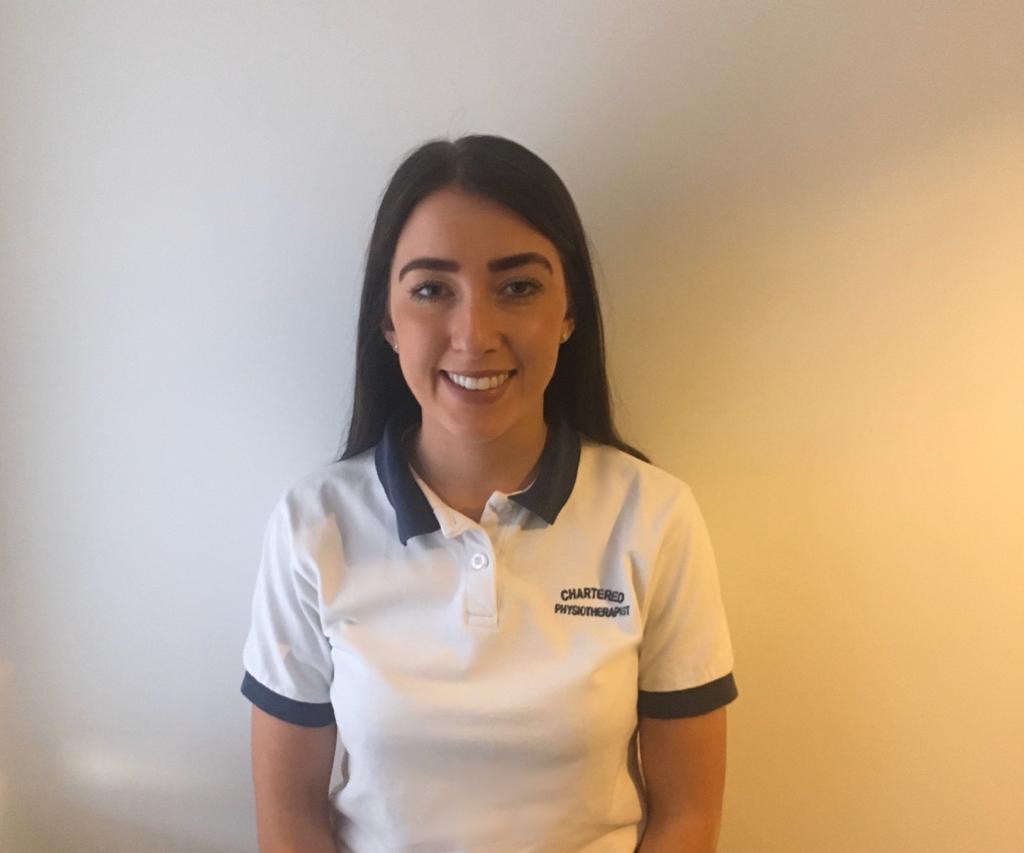 Emma Lewis
I attended Manchester Metropolitan University and Graduated with a First-Class Honours Degree in Physiotherapy in 2016. I Began my career working at Manchester Royal infirmary in a rotational post which involved working across several specialities including; intensive care, acute medical and trauma and orthopaedics, before I went on to specialise in Musculoskeletal physiotherapy.
Currently I am working as a specialist MSK physiotherapist in a community MSK clinic in central Manchester, seeing a wide range of patients with varying conditions including; lumbar and cervical spine pain, ligament injuries of the knees and ankles and osteoarthritis and tendinopathies of both the upper and lower body.
Alongside my NHS work I am also the Physiotherapist for Saddleworth Rangers Rugby club, which involves me assessing a range of acute and at times serious injuries, which requires me to have quick decision-making skills. These injuries have included; head trauma and concussion, fractures, dislocations and torn ligaments and muscles.
In my leisure time i enjoy partaking in exercise and playing golf. I have a specialist interest in sporting injuries and I plan on developing my MSK knowledge further in the future by completing additional specialist courses.
Lauren Pilkington-Steele
Following my graduation as a Sports Therapist in 2013, I attended UCLan to qualify as a physiotherapist in 2016. I began working in private practice and acquired the position of Head Physio at Rochdale Hornets RFLC for two seasons helping the team retain Championship status.
My work in private practice has allowed me to work with a range of patients and conditions from age related mobility issues, sports injuries and general aches & pains due to occupations or hobbies. I also often complete post-surgical rehabilitation including total knee replacements, ACL repairs and shoulder reconstructions.
I have worked at numerous events alongside my day job, treating and interacting with a wide variety of individuals and therapists from professional athletes, amateur mountain bikers to sedentary business people and charity fun runners. This has given me a unique insight into individual patient goals and needs, thus helping me to adapt my approach appropriately for every different person.